WoofBeach Cove dog grooming is dedicated to providing professional Dog Care and Dog Training Glen Ellyn IL services. As a family owned and operated business, we have always placed top priority on personalized service for each and every one of our very special four-legged guests!
Call us now at 630-315-0600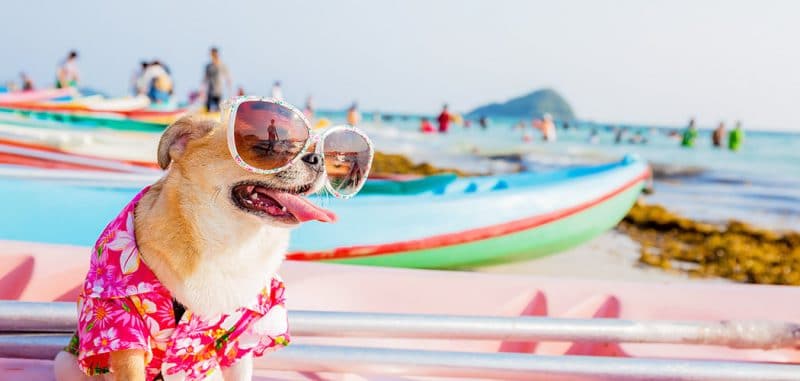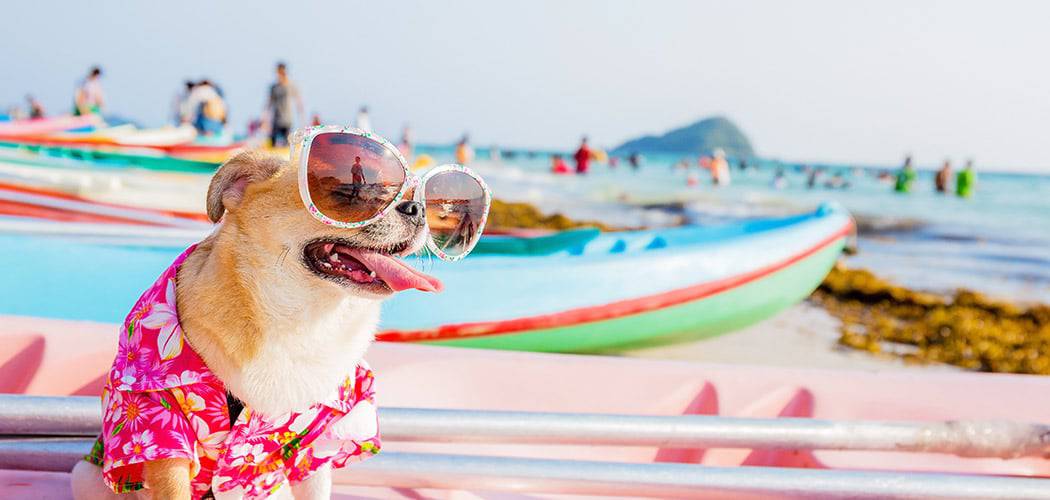 Here at WoofBeach Cove, our compassionate understanding, patience, and love for dogs goes into every single dog grooming & training package.
With a fully certified staff we have the skills and knowledge to do that custom cut you've always wanted or train your dog the professional way.
With our beach vibe you can be sure that your dog will come back wanting more and you'll have peace of mind!
Our staff of certified trainers is ready with the latest techniques that can improve your dog's behaviors so he or she can become easier to care for and more pleasant in general.
WoofBeach Cove features a positive environment that concentrates on your dog's natural "pack mentality" with an emphasis on repetition-based exercises.


Great place…the trainers are down to earth, easy to work with and very knowledge able. Our dog so enjoys being there and is on the way to becoming the perfect dog. Now if we can be the perfect owners. Thank you guys!!
So…. we took the dive for the on leash training package….Our out of control rescue chocolate lab, Bruno Jr. has been transformed! Melissa is awesome!!! However, all the trainers clearly love their job, you see it as well as feel it. Most likely going forward with the off leash training….. it can only get better! Ps. their toy line for dogs is cool too!
After completing the on-leash training, our dog is a whole new dog. He's a working dog and WANTS to work. The commands David taught us after Indy's training has transformed our crazy doesn't-know-what-to-do-with-himself dog into a wonderfully behaved working dog. He no longer pulls on the leash while we walk, he sits, lays down, place, heel and comes on command. Worth EVERY single penny.