WoofBeach COVE DOG EAR CLEANING GLEN ELLYN, IL
BOOK AN APPOINTMENT TODAY FOR DOG EAR CLEANING
CALL 630-315-0600

Our Passion
Here at WoofBeach Cove, our compassionate understanding, patience, and love for dogs goes into every single dog grooming.

Certified Staff
With a fully certified staff we have the skills and knowledge to do that custom cut you've always wanted.

Relaxing Facility
With our beach vibe you can be sure that your dog will come back wanting more and you'll have peace of mind!
Save With Us
Book online now, and remember breed cuts, weird cuts, we do them all.
See you at the beach.
Dog Ear Cleaning Glen Ellyn, IL
Keeping your dog's ears clean is a vital part of their overall well-being. However, it's a task can be a challenging one for many dog owners and unpleasant for the dog if it is performed incorrectly. At WoofBeach Cove, our staff of experienced, trained groomers can clean your dog's ears quickly and safely. For some types of dogs, particularly those with floppy ears, it may be necessary to clean their ears once per week.
It's pretty simple to check if your dog's ears are due for Dog Ear Cleaning Glen Ellyn IL. If you see an accumulation of wax or dirt in the ears, stop in at WoofBeach Cove for a cleaning during our walk-in service hours of 10 a.m. to 3 p.m. To make an appointment, call 630-315-0600.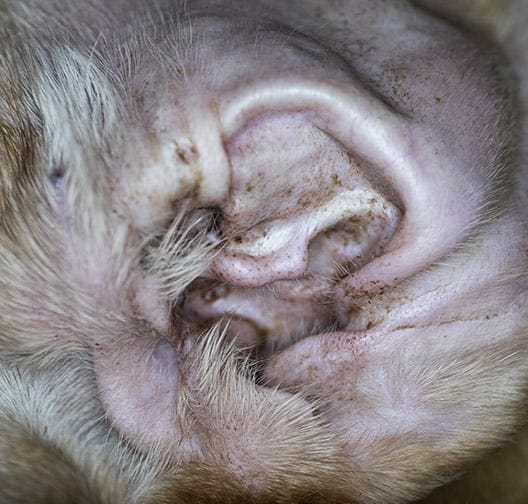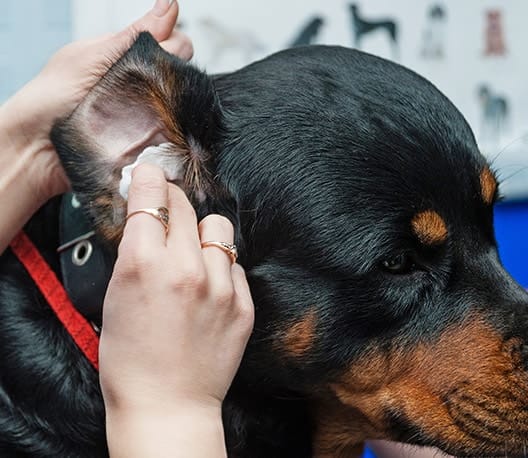 The main benefits to Dog Ear Cleaning Glen Ellyn IL are:
*Avoid infections. Dirt or wax buildup can lead to bacteria growth and infections. With standard cleaning by our experienced groomers, your dog's ears stay healthy and clear of infections.
*Eliminate ear mites. Highly contagious, ear mites are a parasite make themselves at home inside of animals' ears. Regular cleaning will keep them out and prevent problems.
*Eliminate organic matter that can lead to ear problems. If your dog enjoys being outside, rolling in grass and running through wooded areas, then it is essential to check their ears for objects that can become stuck in their ears. Twigs and weeds lodged in a dog's ear can pose a problem if they start to work their way into the ear canal.
Healthy Dog Equals Happy Dog
Just like consistent grooming is vital for the health of your dog's fur coat, clean ears are also a priority. Count on the experts at WoofBeach Cove for your next Dog Ear Cleaning Glen Ellyn IL!
Call 630-315-0600.