WOOFBEACH COVE DOG PAW PAD GLEN ELLYN, IL
BOOK AN APPOINTMENT TODAY FOR DOG PAW PAD SERVICE
CALL 630-315-0600

Our Passion
Here at WoofBeach Cove, our compassionate understanding, patience, and love for dogs goes into every single dog grooming.

Certified Staff
With a fully certified staff we have the skills and knowledge to do that custom cut you've always wanted.

Relaxing Facility
With our beach vibe you can be sure that your dog will come back wanting more and you'll have peace of mind!
Save With Us
Book online now, and remember breed cuts, weird cuts, we do them all.
See you at the beach.
Dog Paw Pad Glen Ellyn, IL
Regular care for your dog's paw pads is crucial to your dog's well-being and comfort. During the summer months, dirt, debris and other organic matter can become stuck in between the pads of your dog's feet. Alternatively, during the winter time, tiny ice crystals can form in those hard-reach-areas too, which can be a cause of discomfort for your pet. An effective solution that prevents this is to meticulously trim the fur that grows between the paw pads. In some instances, the pads themselves also need attention. At WoofBeach Cove, our groomers are trained in this procedure and can ensure your Dog Paw Pad Glen Ellyn IL remains in good condition.
To set an appointment for a Dog Paw Pad Glen Ellyn IL treatment, call WoofBeach Cove at 630-315-0600. If you happen to be nearby our facility and accompanied by your canine friend, simply stop in for our walk-in services! No appointment needed between the hours of 10 a.m. and 3 p.m.!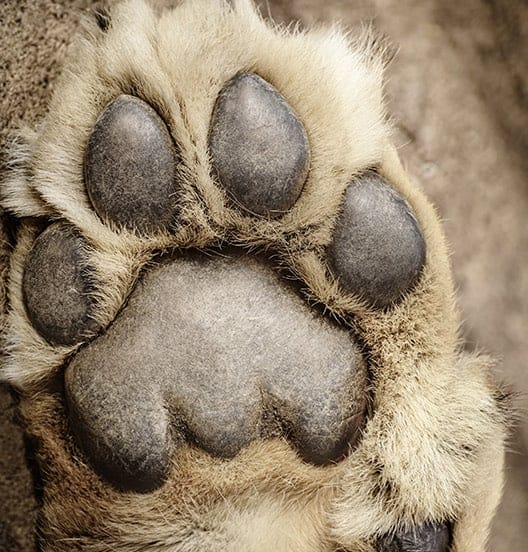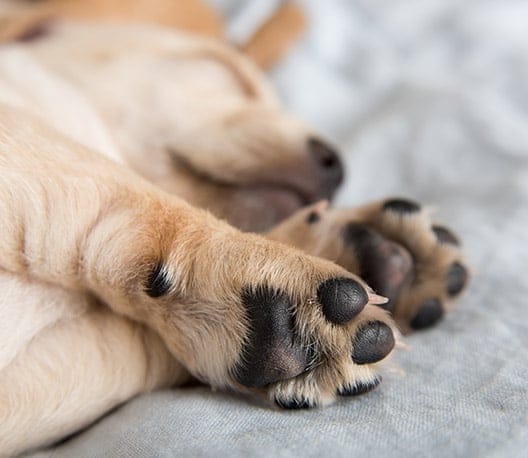 Along with paw pad treatment, our walk-in service menu also features:
Nail trims – Why battle with your pet and risk cutting too close to the vein? Let the WoofBeach Cove team trim your dog's nails – we're always gentle and perform each trim with an emphasis on safety.
Nail grinding – Another approach to trimming your dog's nails, this involves an electric device that reduces the size of your dog's nails by grinding them down instead of cutting them.
Dog ear cleaning – Although an important part of canine hygiene, cleaning your dog's ears can be a challenge for dog owners.At WoofBeach Cove, our groomers have years of experience and you can rely on us to perform the service safely.
Healthy Dog Equals Happy Dog
Dog teeth brushing
Help keep your dog's teeth strong and tarter-free with a brushing at WoofBeach Cove. It also gives our staff the chance to examine your dog's teeth for any other potential dental problems.
Call 630-315-0600.