BOOK AN APPOINTMENT TODAY WITH WOOFBEACH COVE
CALL 630-315-0600

Our Passion
Here at WoofBeach Cove, our compassionate understanding, patience, and love for dogs goes into every single dog grooming.

Certified Staff
With a fully certified staff we have the skills and knowledge to do that custom cut you've always wanted.

Relaxing Facility
With our beach vibe you can be sure that your dog will come back wanting more and you'll have peace of mind!
Save With Us
Book online now, and remember breed cuts, weird cuts, we do them all.
See you at the beach.
WoofBeach Cove Professional Dog Grooming Glen Ellyn, IL
WoofBeach Cove is dedicated to providing professional Dog Grooming Glen Ellyn IL services. As a family owned and operated business, we have always placed top priority on personalized service for each and every one of our very special four-legged guests! Call us now at 630-315-0600 for the following:
*Dog grooming. From small short-haired dogs to shaggy large breeds and all the varieties in between, our staff of trained and compassionate groomers have experience in bathing and trimming all sorts of canine customers. We always use the best available grooming equipment and products, and assure that your dog has a pleasant experience with us! You dog will not only look great after grooming at WoofBeach Cove, but he or she will enjoy the visit and be happy to come back and see us the next time.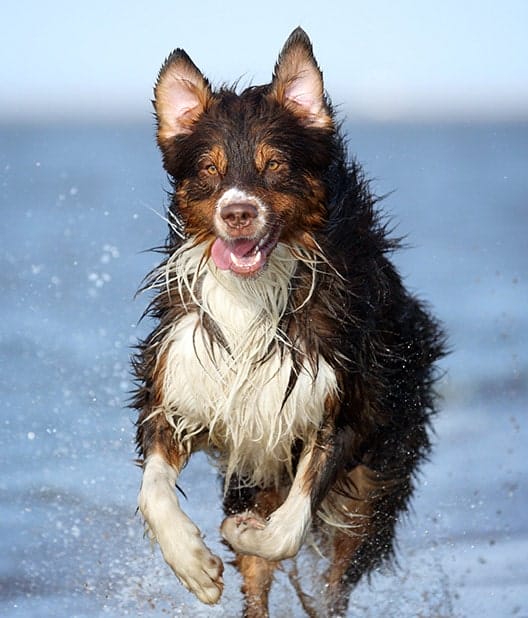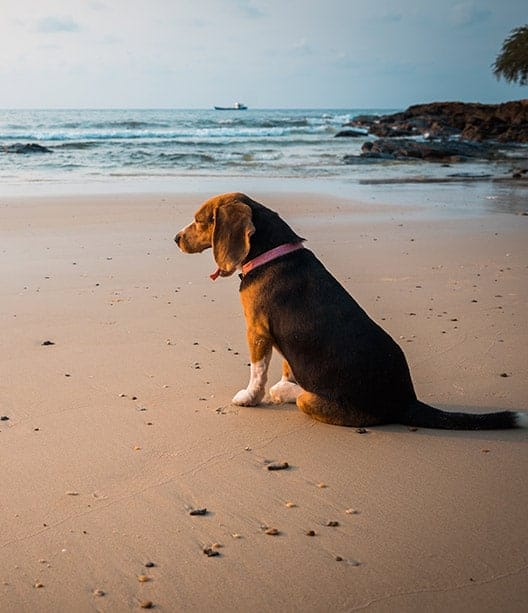 *Training classes. Does your dog need behavior modification to help with house breaking, excessive chewing, excessive barking, or poor obedience? Our staff of certified trainers is ready with the latest techniques that can improve your dog's behaviors so he or she can become easier to care for and more pleasant in general. WoofBeach Cove features a positive environment that concentrates on your dog's natural "pack mentality" with an emphasis on repetition-based exercises.
At WoofBeach Cove we also offer excellent walk-in services during the hours of 10 a.m. to 3 p.m. including:
*Nail trimming. Let the experienced groomers at WoofBeach Cove trim your dog's nails. We're always gentle – your dog's paws are in good hands with us!
*Ear cleaning. An essential part of your dog's health and hygiene, ear cleaning can sometimes be a challenge for dog owners. WoofBeach Cove will clean your dog's ears safely!
*Teeth brushing. Cleaning your dog's teeth is good for their overall well-being and helps reduce tarter and plaque buildup.
Healthy Dog Equals Happy Dog
Stop in at WoofBeach Cove if you and your dog are in the area or call to schedule an appointment. We'll have your pet cleaned up and trimmed promptly at competitive pricing.
Call 630-315-0600.