WOOFBEACH COVE DOG TRAINING GLEN ELLYN, IL
BOOK AN APPOINTMENT TODAY FOR DOG TRAINING SERVICE
CALL 630-315-0600

Our Passion
Here at WoofBeach Cove, our compassionate understanding, patience, and love for dogs goes into every single dog grooming.

Certified Staff
With a fully certified staff we have the skills and knowledge to do that custom cut you've always wanted.

Relaxing Facility
With our beach vibe you can be sure that your dog will come back wanting more and you'll have peace of mind!
Save With Us
Book online now, and remember breed cuts, weird cuts, we do them all.
See you at the beach.
Dog Training Glen Ellyn, IL
There are many benefits to be had from Dog Training Glen Ellyn IL! From the first appointment your dog has with our compassionate staff here at WoofBeach Cove, here's a quick look at results from the first appointment:
For puppies, our training sessions present the opportunity to be sure your new family member starts off on the right paw! Training provides the experiences your puppy needs to develop interaction skills with other dogs and with people too. In fact, socialization is very important part of psychological health for dogs as they mature.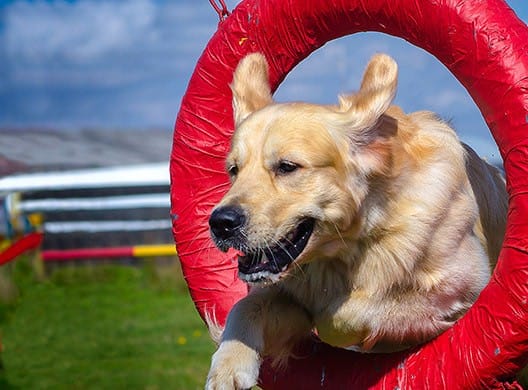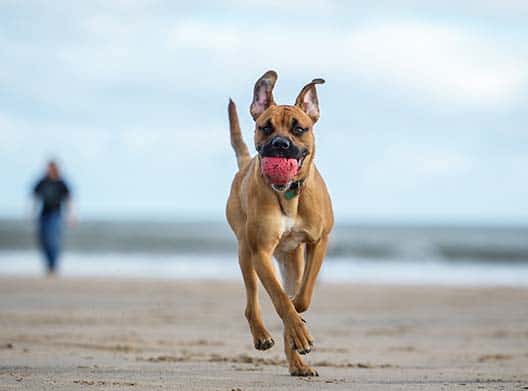 *Training provides dog owners the knowledge they need for handling common dog behaviors like barking and chewing. Regardless of whether your dog starts training with us as a puppy or as an older dog, the experience gives a good foundation toward positive behaviors.
*A well-groomed and well-trained canine tends to be happier and provides lots of enjoyment for everyone in the family. A trained dog is more prone to participate in a well-behaved manner with guests, at childrens' sporting events, and during walks or family gatherings. Generally, Dog Training Glen Ellyn IL will help strengthen that special bond that you share with your companion and plays a helpful role in making your dog feel cared for and comfortable in their home for entire lives!
Healthy Dog Equals Happy Dog
At WoofBeachCove, our team of trainers are experienced in working with dogs of all ages, breeds and temperaments. Our facility is designed with a relaxing, positive "beach vibe" that welcomes our special guests right from their very first visit. If your dog is exhibiting behaviors that you would like to modify – such as too much barking, chewing on shoes, climbing on furniture, or jumping on guests that enter your home, don't hesitate to set up a training appointment at WoofBeach Cove!
Call 630-315-0600.