WOOFBEACH COVE DOG TEETH BRUSHING GLEN ELLYN, IL
BOOK AN APPOINTMENT TODAY FOR DOG TEETH BRUSHING SERVICE
CALL 630-315-0600

Our Passion
Here at WoofBeach Cove, our compassionate understanding, patience, and love for dogs goes into every single dog grooming.

Certified Staff
With a fully certified staff we have the skills and knowledge to do that custom cut you've always wanted.

Relaxing Facility
With our beach vibe you can be sure that your dog will come back wanting more and you'll have peace of mind!
Save With Us
Book online now, and remember breed cuts, weird cuts, we do them all.
See you at the beach.
Dog Teeth Brushing Glen Ellyn, IL
WoofBeach Cove offers professional dog care services at affordable pricing. Among the many services we provide, Dog Teeth Brushing Glen Ellyn IL is one of the best and cost-effective ways to help keep your dog healthy and happy.
Available as a walk-in or add-on to a grooming package – just call WoofBeach Cove at 630-315-0600 – Dog Teeth Brushing Glen Ellyn IL is an excellent way to reduce tarter build-up and inspect your dog's teeth for other potential issues.
Who better to clean your canine companion's teeth than an experienced WoofBeach Cove groomer?!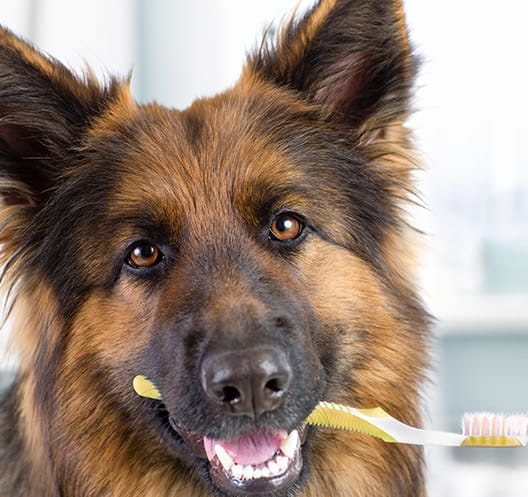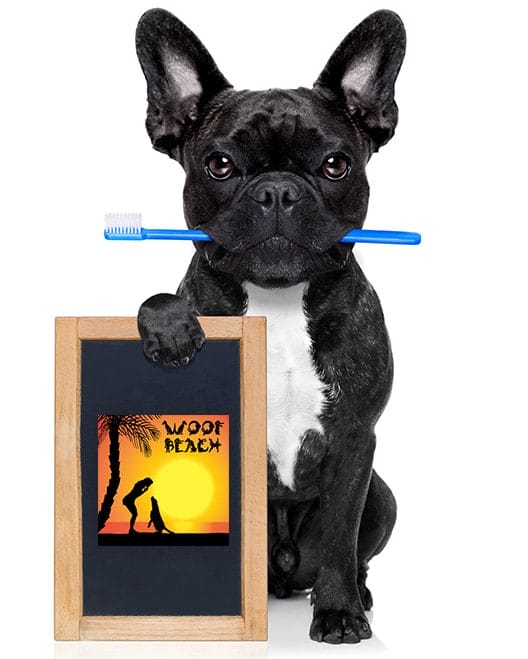 Why is it so important to maintain your dog's dental health? Here's a few facts about the benefits of Dog Teeth Brushing Glen Ellyn IL and additional basics about canine teeth:
*Research finds that by the time some dogs reach the age of three, as high as 80 percent start to show signs of gum disease. Some of the symptoms include brownish buildup of tartar along the gums, inflamed gums, and consistently bad breath.
*Smaller breeds are more likely to develop periodontal disease than large breed dogs. This can be due in part because smaller breeds often have teeth that are simply too big for their mouths.
*Broken teeth are a relatively frequent problem, specifically among dogs that spend most of their time outdoors. The teeth of outdoor dogs are critical for allowing them to carry prey or other objects. When these teeth break or decay, a canine dentist can put in a metal crown for the dog to restore healthy function.
Healthy Dog Equals Happy Dog
Why not bring your four-legged pal in to WoofBeach Cove for Dog Teeth Brushing Glen Ellyn IL? Our walk-in service hours are 10 a.m. to 3 p.m. To schedule an appointment or learn more about our professional dog care facilities.
Call 630-315-0600.